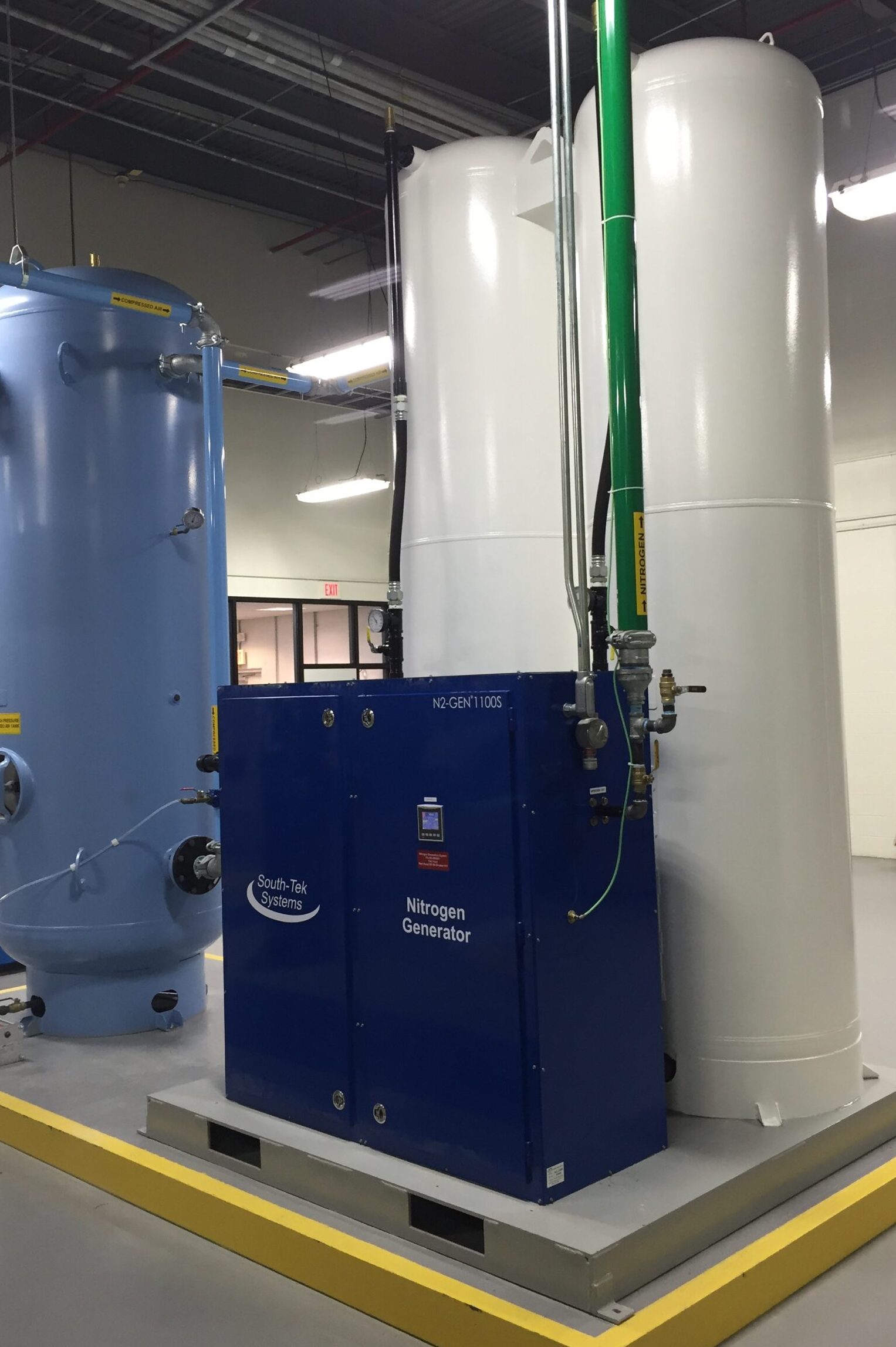 Your Heat Treating Equipment Resource
MetalPro Resources is a full service company serving the Heat Treating Industry. We provide our customers with the convenience of a one stop location for all their heat treating needs including new heat treating furnaces and ovens, atmosphere generators, furnace upgrades, controls, analyzers, alloy and everything else you need for your heat treating shop.
With more than 100 years of combined experience, we know how important it is to have the right equipment AND maintain it in good, running condition. That's why we represent only the best manufacturers in the industry and can provide you with the guidance to make the right decisions for all of your heat treating needs.